Hansgrohe introduces Venris Blend electronic faucets
Blending functionality, practicality and modern style, Hansgrohe, a premium brand of Hansgrohe Group launches a hygienic and sustainable faucet line – Vernis Blend. The new range combines the highest standards of hygiene and technology with sustainable use of water and energy. Built in with air power technology for a great showering experience, it allows consumers to feel voluminous, lighter and softer water droplets on the skin.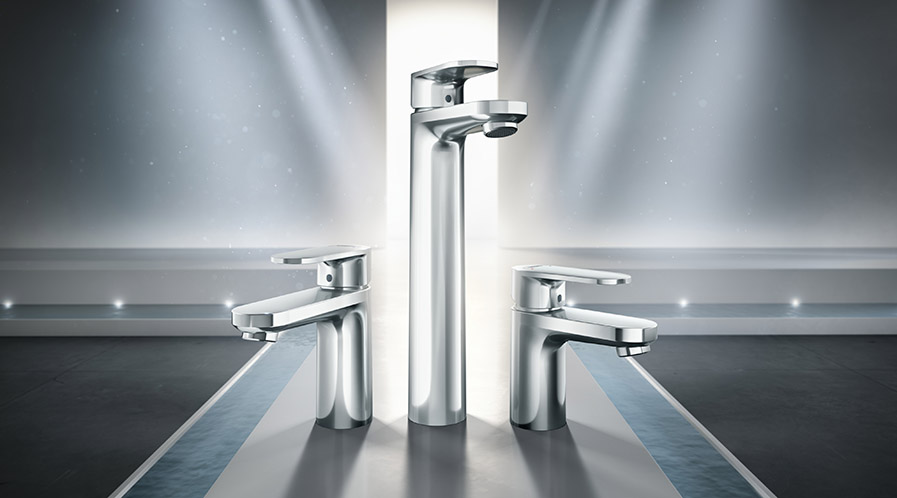 Further, offering features like high-quality metal housing, integrated dirt filter and built-in backflow protection makes the electronic faucet not only a safe and reliable option but extremely attractive in terms of water efficiency and design. Combining form and function, Vernis Blend fits perfectly into a variety of washroom environments in both public and private areas, such as the guest bathroom. The sensor-controlled washbasin faucet also comes with a thermal disinfection function that demonstrably destroys impurities such as viruses or bacteria in the pipes.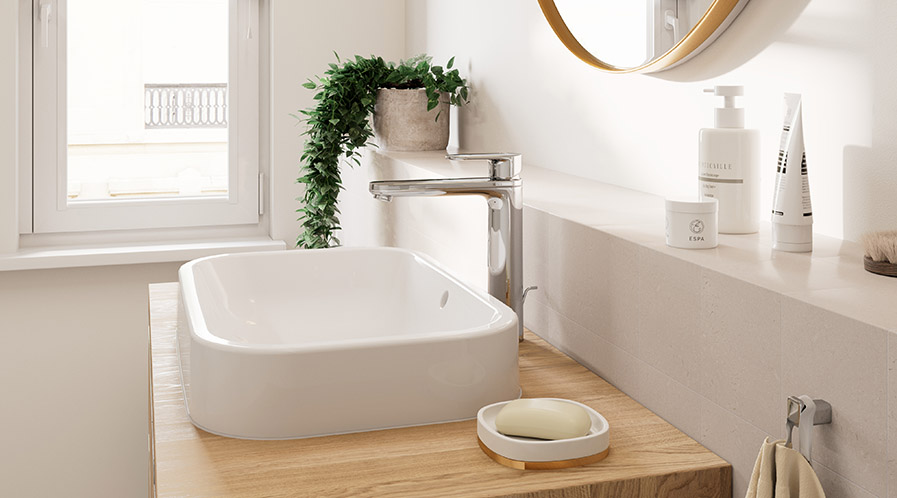 Designed to compliment each bath space, Vernis Blend is an elegant electronic faucet with flowing shapes. The range is available in two different versions – cold water or with temperature regulation. With the latter, the temperature can be changed directly on the faucet without disassembly using an Allen key. This also makes seasonal adjustments to the water temperature child's play.