INDIA'S FIRST WASHROOM MAGAZINE
The ever so popular flooring and wall panel material for bathroom, Tile, has been upgrading itself with more styles, textures, patterns and colours than ever before, unleashing new design creativity in the washroom space.
The abruptness of the black and white contrast vibes well with classic fixtures in bright white and tiles that announce a dark feature. Black and white is bold contrast any day and it is enough to make a statement without creating a cacophony of colours.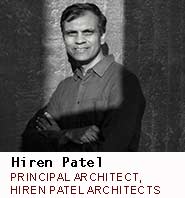 The natural and grey marble is timeless and the indirect light from the ceiling which can be dimmable is a USP for this washroom.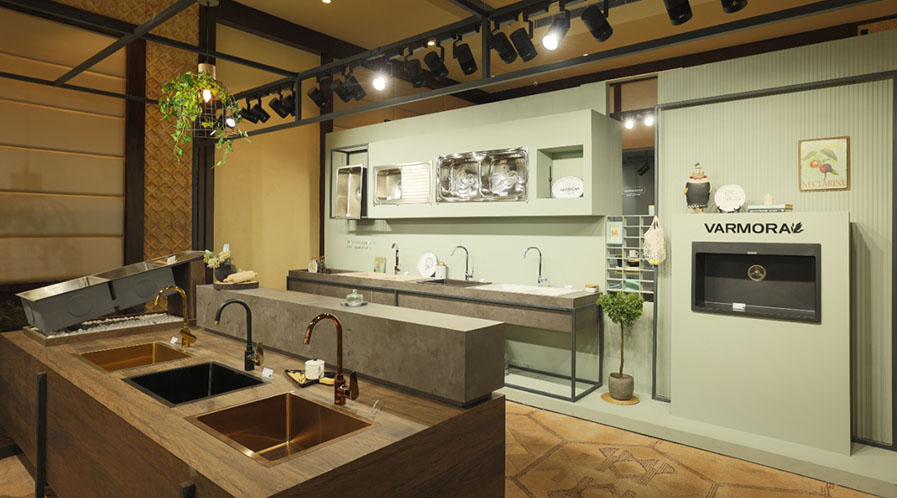 Varmora Granito Launches Premium Sanitaryware & Faucets Range Morbi-based tile, sanitary and bathware brand Varmora Granito has launched an exclusive...
Read More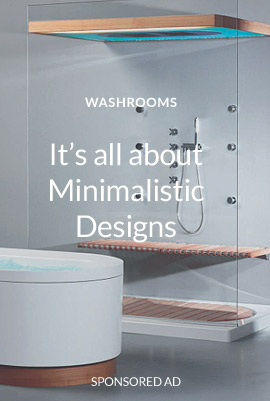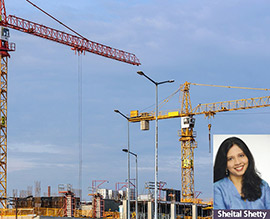 "Renewed focus on infra development augurs well for the washroom industry..." Sheital Shetty, Editor & Publisher – Washrooms and Beyond highlights the positives for the washroom industry in an otherwise gloomy scenario ...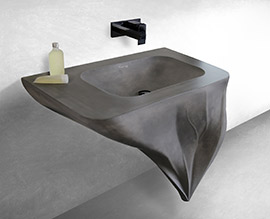 Nuance Studio launches wall-mounted Fluid Series washbasins designed by MuseLAB The sculptural wall mounted Fluid Series by Nuance Studio pays homage to a brutalist material like concrete and the fluid forms in architecture.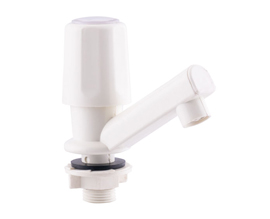 American Standard introduces the HygieneClean SystemAmerican Standard's HygieneClean System provides a complete range of hygienic bathroom solutions for home and hotels.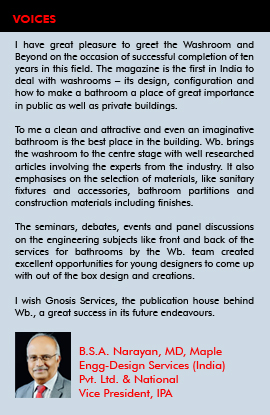 The Wb.Lifetime Achievement Honour 2019

Lifetime Achievment Award Sharukh Mistry

Wb Lifetime Achievment Award

Wb. Honours 2014

Wb. Washroom Design Challenge
SIGN UP TO OUR NEWSLETTERS
Subscribe now to get notified about exclusive offers from Washrooms & Beyond every month!