INDIA'S FIRST WASHROOM MAGAZINE
Now, more than ever, there is an increasing focus on hygiene and public sanitation. Prominent architects and designers talk on what needs to change in case of public toilet designs in India
The panellists, at Roca Blueprint in association with Wb., discuss the factors impacting the design of bathrooms, integration of smart fixtures in washrooms and whether the market is ready for such solutions.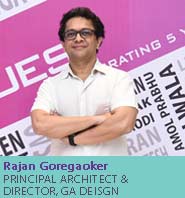 This washroom, which is a part of a residential villa at Khandala, designed by GA Design, follows a modern contemporary design that attempts to bring the outdoor inside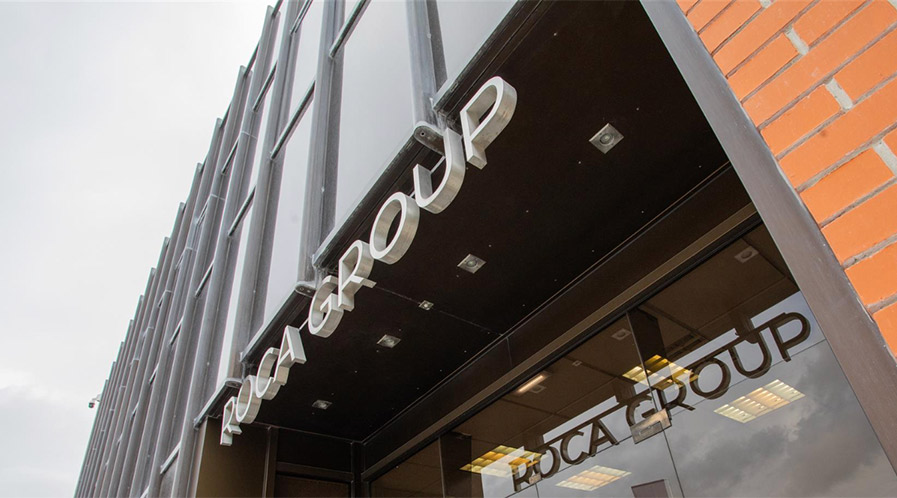 Roca Group, a world leader in the design, production and commercialisation of products for the bathroom space, has reached an...
Read More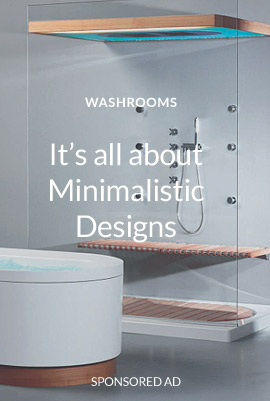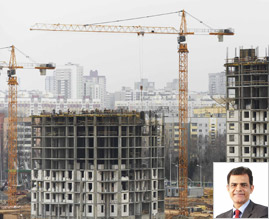 Economic Slowdown: What Ails The Housing Market? Anuj Puri, Chairman – ANAROCK Property Consultants dissects the factors behind slowdown of the housing sector and shares his ideas on how to arrest it...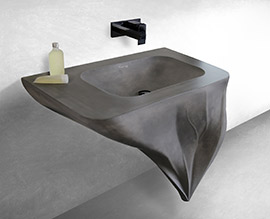 Nuance Studio launches wall-mounted Fluid Series washbasins designed by MuseLAB The sculptural wall mounted Fluid Series by Nuance Studio pays homage to a brutalist material like concrete and the fluid forms in architecture.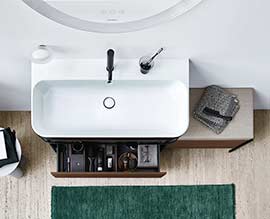 Duravit introduces Happy D.2 Plus c-bonded furniture washbasinWith Happy D.2 Plus, Duravit has teamed up with Sieger Design to realise current trends in colours, design, and finishes.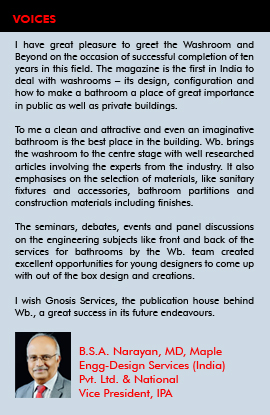 The Wb.Lifetime Achievement Honour 2019

Lifetime Achievment Award Sharukh Mistry

Wb Lifetime Achievment Award

Wb. Honours 2014

Wb. Washroom Design Challenge
SIGN UP TO OUR NEWSLETTERS
Subscribe now to get notified about exclusive offers from Washrooms & Beyond every month!