INDIA'S FIRST WASHROOM MAGAZINE
Now, more than ever, there is an increasing focus on hygiene and public sanitation. Prominent architects and designers talk on what needs to change in case of public toilet designs in India
Viega installed a piping system in Bharati research station which guarantees water supply even at minus 400C. Such solution can be useful for Himalayan regions where temperatures notches below the freezing level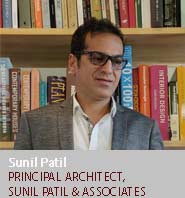 This washroom which is a part of a weekend home in Pune, designed by Sunil Patil & Associates, follows a modern contemporary design that attempts to bring the outdoor inside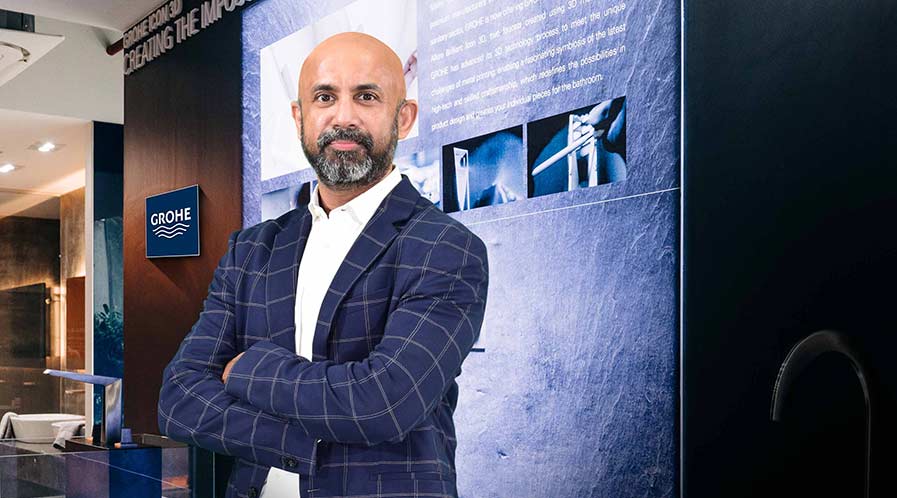 The LIXIL Group, which owns leading global brands, GROHE and American Standard, has always been at the forefront of design,...
Read More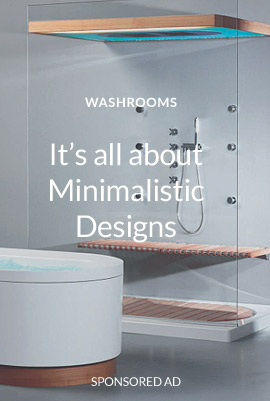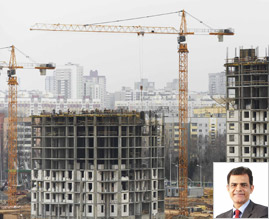 Economic Slowdown: What Ails The Housing Market? Anuj Puri, Chairman – ANAROCK Property Consultants dissects the factors behind slowdown of the housing sector and shares his ideas on how to arrest it...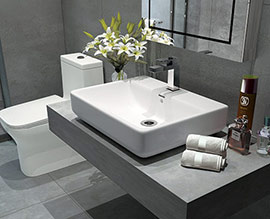 H & R Johnson introduces germ-free tiles, sanitaryware and kitchen countertops Keeping health, hygiene and safety of the customer in mind, Johnson, a leading tile and bathroom products solutions ...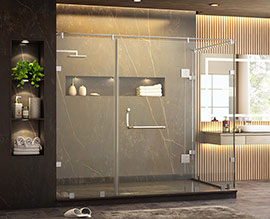 Glass solutions by Hafele Glass executes the most exquisite designs within interior spaces – be it in the form of a sleek entrance door to offices or boutiques or as a framed partition door for balconies ...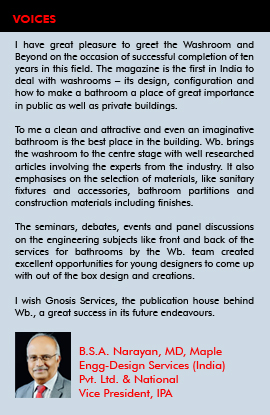 The Wb.Lifetime Achievement Honour 2019

Lifetime Achievment Award Sharukh Mistry

Wb Lifetime Achievment Award

Wb. Honours 2014

Wb. Washroom Design Challenge
SIGN UP TO OUR NEWSLETTERS
Subscribe now to get notified about exclusive offers from Washrooms & Beyond every month!