Hansgrohe Group, a leading global player in the bath and kitchen industry, has solidified its commitment towards offering human-centric water experiences with the launch of Hansgrohe Aquademie virtual tour. Through Aquademie virtual tour, in just a few clicks, customers, trade partners, architects and interior designers can experience the products of AXOR and hansgrohe brands first hand. The tour features a 360-degree view of the showroom with information on the key collections and product lines with informative content and videos.
Encompassing more than 1,000 sq. m. and showcasing more than 500 products, the Aquademie at Hansgrohe Group headquarters in Schiltach offers an immersive, hands-on experience of AXOR & hansgrohe products. Guests can even test showers in the innovative Showerworld space (by appointment only). All AXOR & hansgrohe products and collections are displayed here but the Aquademie is more than an exhibition.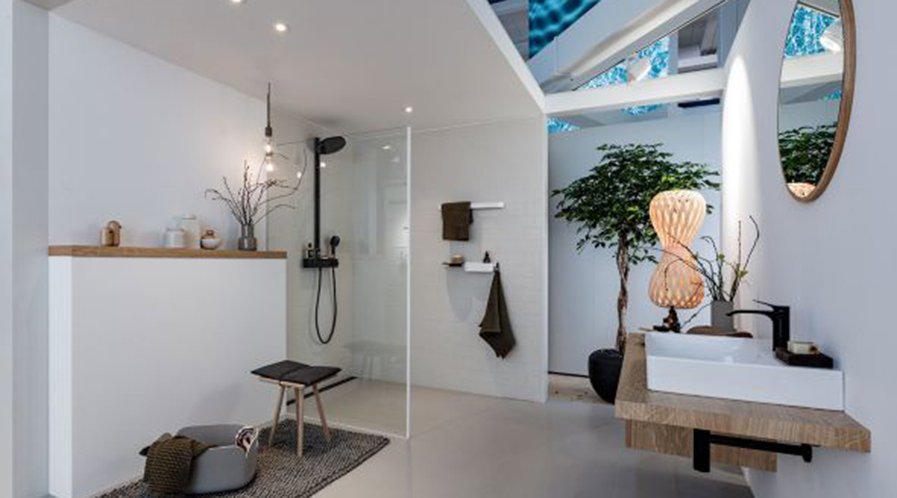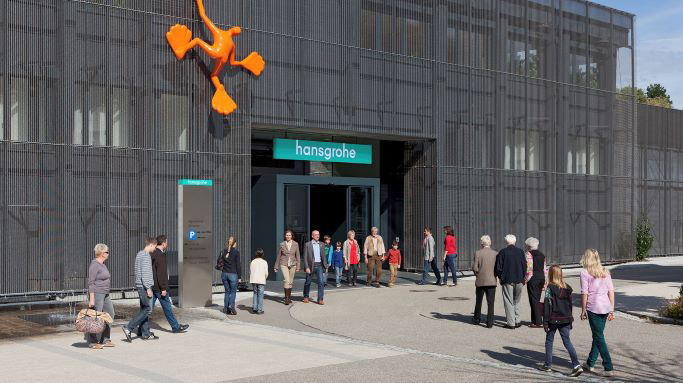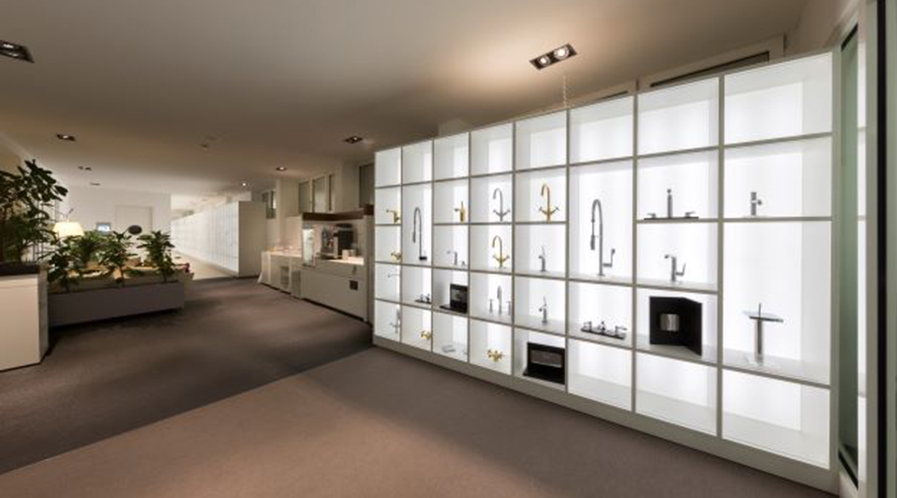 Regular events promote discussion about the future of bathroom design, industry experts lead seminars on the latest bathroom innovations and planning trends and trade partners can gain insights into production through factory tours. Finally, with tailored product consultations, potential buyers can find the perfect products for their bathroom and kitchen.
Apart from getting to know the Hansgrohe Company personally by exploring the exhibitions of its brands, people can also visit the Water-Bath-Design Museum, which offers a journey through time, displaying the comprehensive history of private household bathrooms, from the 19th century to the recent past. Simply put, the experiential property is a domain-defining effort to bolster the brand's consumer connect even during the pandemic.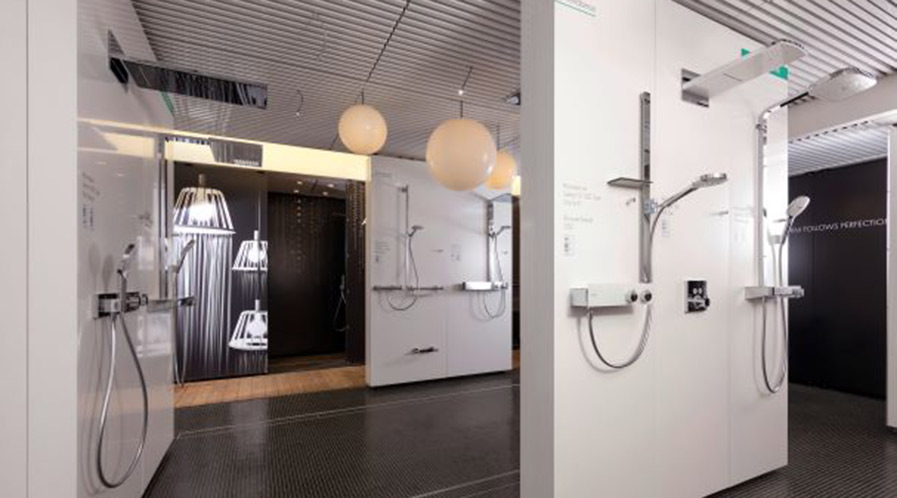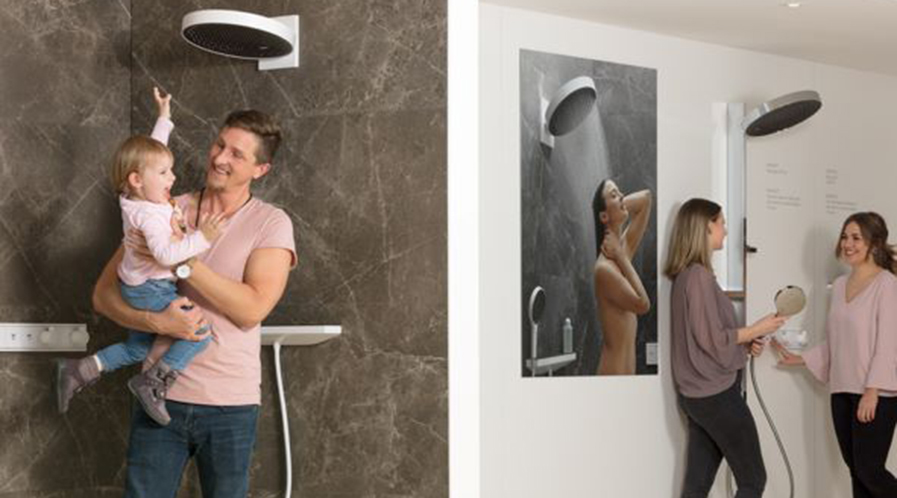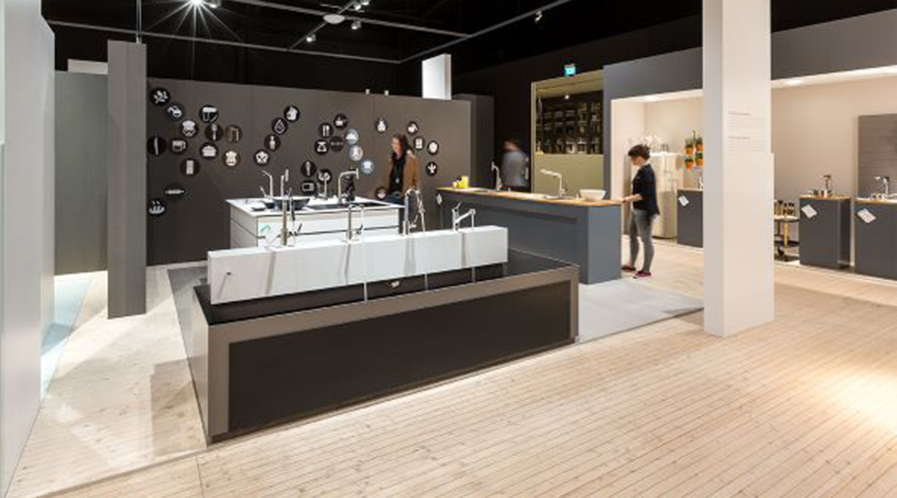 Speaking on the launch of virtual tour, Gaurav Malhotra, MD India and Regional Key Accounts Asia, Hansgrohe India, said, "At Schiltach, Hansgrohe Aquademie exhibitions have been welcoming craftspeople, architects, and designers from across the globe. Now, we want to bring this extraordinary experience to our customers and trade partners in India through the digital realm. We encourage everyone to take a virtual tour of the Aquademie and have a firsthand experience of the products that embody our passion for water. Information, experience, and inspiration await you at Hansgrohe Aquademie. We look forward to your virtual visit!"
The overarching goal of Hansgrohe Aquademie is to give a unique view of latest products to all its stakeholders from building contractors to design enthusiasts. With fresh ideas for modern bathrooms, individuals can experience Hansgrohe Group's stunning products in action, compare products, and make well-informed decisions about their future purchases to make their ideas a reality.