H&R Johnson introduces 'Elite' range of bath-fittings
The Elite Range of bath fittings is the premium, modern, stylish, elegantly designed and affordable range of bathroom products from H&R Johnson (India). These faucet designs are perfect for minimalistic and modern bath and kitchen settings. Their unique appearance seamlessly blends into the design whether to showcase modernity or thoughtful homeliness.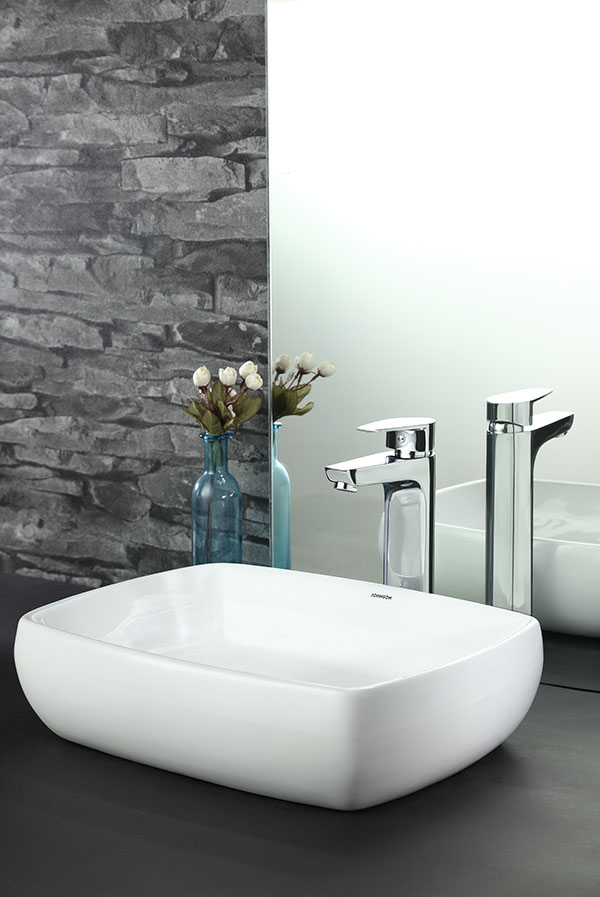 These faucets are designed for creative thinkers who welcome a little unconventional touch in their lives. The combination of chrome and silver finish adds to the overall aesthetics one can appreciate. The collection includes the entire bath and kitchen range of faucets viz. Elite 5000, 4000, 3000, 2000 & 1000 models.