Saving Space with Johnson Grace Bath Cabinets
The bathroom is a space one must visit at least once a day. Whether the user visits the bath for his/her daily chores or to unwind after a hard day, finding everything the user will need within the space is important. That's where bathroom cabinets or vanity come into the picture.
Modern wall-mounted and floor-mounted bathroom vanity units can store everything within the bath, making it organised and look pleasing. Bathroom cabinets that are finely crafted with a wooden finish seem to be a perfect choice for any theme one would want to follow. As a solution, Johnson Bathrooms is offering the Grace Range of sleek and classy wooden design bathroom storage cabinets.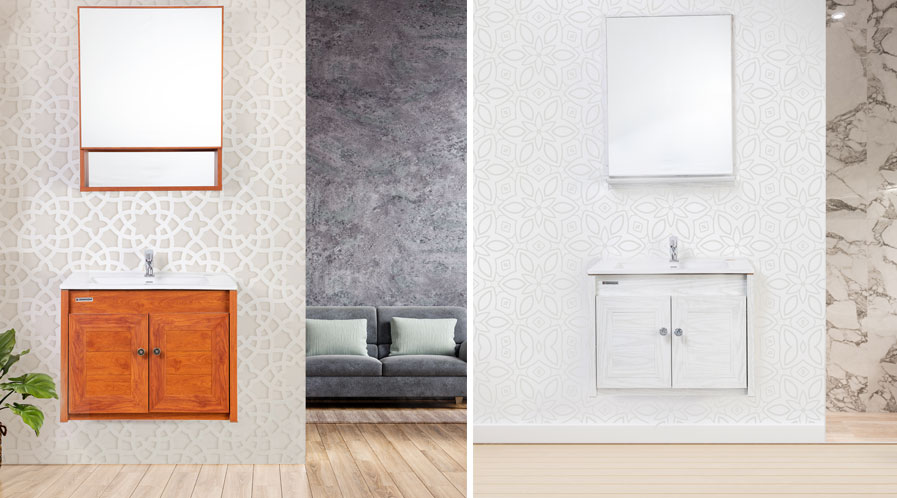 Those are made from virgin Aluminium, come with a slim basin for additional elegance, strong & durable, high grade stainless steel soft close hinges, and a high gloss mirror for superior clarity, corrosion-free & waterproof for long life. The range is available in 60cm and 4 different colour variants Teakwood, Sheesham, Alpine & Pearl white.