Witness Avantgarde Design in the Era of Personalised Bathrooms with Axor's MyEdition
Giving a new dimension to individualisation, luxe brand Axor of the Hansgrohe Group, dedicated to manufacturing iconic objects for luxurious bathrooms and kitchens, launches its latest collection. Axor MyEdition, created in collaboration with Phoenix Design, premiered a new dimension of personalisation. Its sleek design pushes boundaries, and its customisable concept satisfies the desire for uniqueness. With every aspect of the collection promising revolution, PowderRain, the spray is a sensuous experience on the skin, featured for the first time in a tap. The collection comprises products spanning washbasins, bidets and bathtubs, all available in India. It gives the user a delicate feel and soothing acoustics, creating a nearly noiseless experience.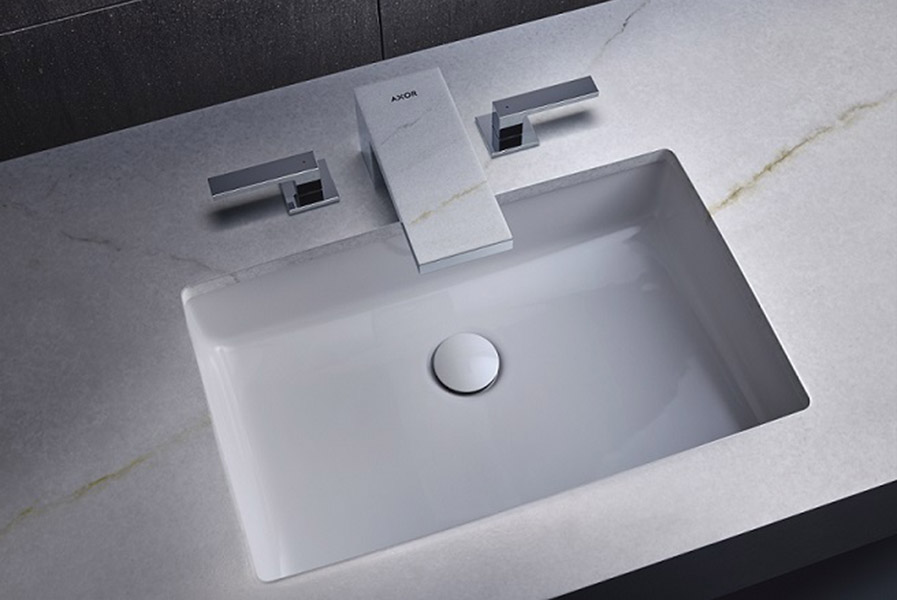 Linear, monolithic, architectural- the clean linear design creates a large stage for personal expression and creativity. The taps consist of two product parts: the body and the plate. Available in two standard finishes – chrome with mirrored glass and chrome with black glass. The taps can be tailor-made to satisfy personal preferences, allowing one to combine 15 Axor FinishPlus PVD surface finishes with a selection of exclusive AXOR signature materials such as metal, wood, marble and leather. With more than 225 design choices, the Axor MyEdition collection caters to the mega personalisation trend.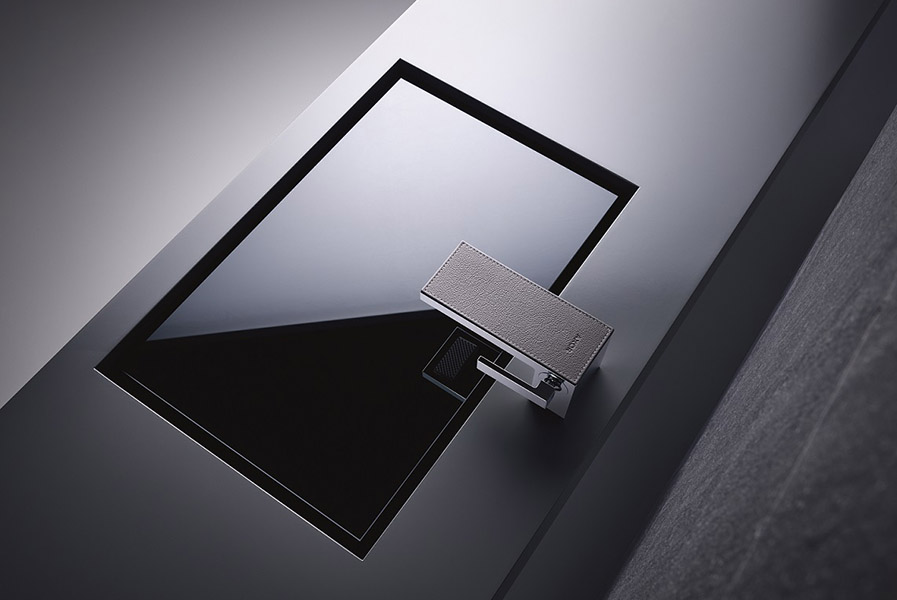 Understanding that making a personal statement through customised interiors is the essence of luxury, Axor MyEdition sets the stage for individual creativity. Colours, materials, and patterns are offered to create the point of departure for a unique and personalised tap. Manufactured using the most sophisticated technologies available, these brilliant finishes, from 'Polished Gold Optic' to 'Brushed Black Chrome', are all extremely robust and durable. From bespoke pieces to large-scale quantities, taps and accessories with Axor FinishPlus surfaces reflect personality and character. Each colour is the result of a process of intensive development and finishing in PVD vacuum chambers. It is also possible to have taps and accessories customised using colours beyond the standard range, finished with unique materials, or inscribed according to individual specifications. The Axor Signature service creates distinctive, personalised pieces.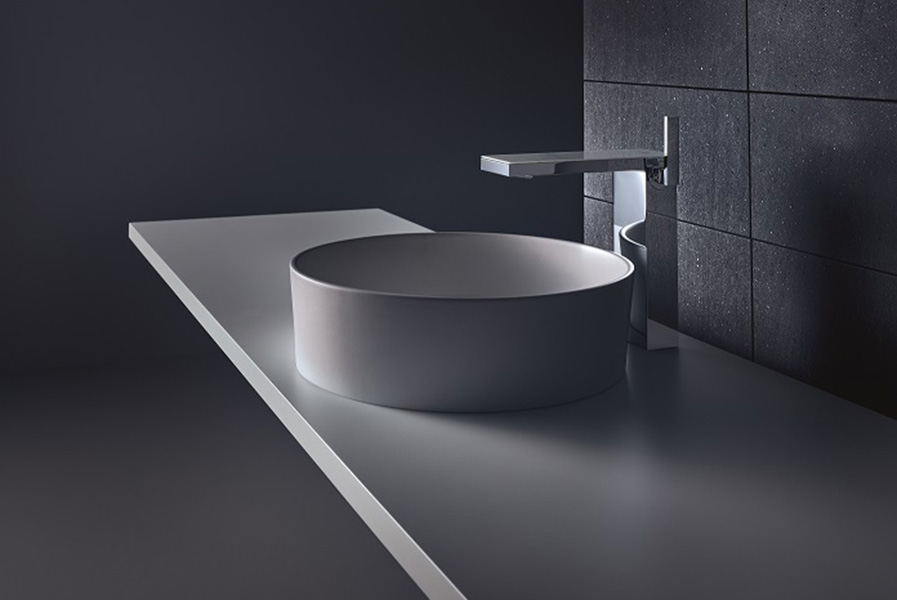 With high-precision craftsmanship and cutting-edge technology, Axor MyEdition enables customers to create bathrooms that are an expression of their unique personalities.