For many people, an open, floor-even shower with an elegant stainless-steel shower channel is simply the gold standard. Geberit shower channels CleanLine now offer an innovative solution which also ticks all the boxes when it comes to cleanliness and hygiene, the company claims.
If you have cleaned a conventional shower channel before, you will know how much dirt can accumulate under the cover. "The new Geberit shower channels CleanLine offer an ideal solution to this unhygienic problem, as there are no hidden edges and no corners in difficult-to-reach places. And what's more, the small inlet connector cover with integrated comb insert can be removed and cleaned in no time at all."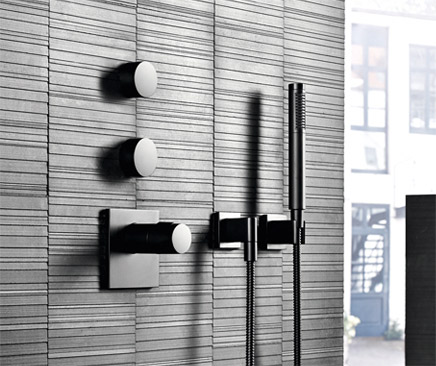 With their flexible placement options, CleanLine shower channels are also easy to install directly on the wall if required. What's more, the brushed stainless steel shower channels can be cut to suit the precise size of the showering area. Once installed, a shower channel acts as an open profile in which water collects and flows to the inlet connector.
The shower channel also boast installation and sealing technology that has been well thought out down to the last detail, making them just as easy to install as a conventional floor drain. Building owners and home owners alike can therefore be sure that their shower floor offers permanent tightness against leaks.