Roca Unveils New Rose Gold Finish In the Insignia Everlux Faucet Collection
Roca Bathroom Products Pvt. Ltd, one of India's leading manufacturers of premium bathroom products, launched a brand-new Rose Gold finish for its Everlux Insignia Faucet collection. The new faucets continue to feature Roca's Everlux technology which enables the fittings to last longer by making them resistant to physical abrasions i.e. scratches and impacts. The powerful Everlux coating improves durability and helps the faucets maintain their luster and charm. The New fittings will be available in both gloss and matte finish and are developed without the use of any harmful chemicals making the manufacturing process eco-friendly.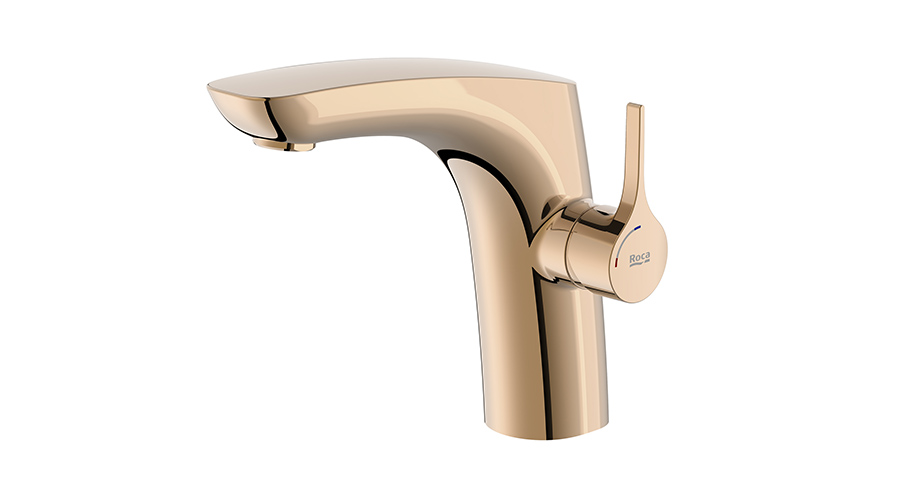 Commenting on the launch of the classic design, KE Ranganathan, Managing Director,  Roca Bathroom Products Pvt. Ltd. stated, "At Roca, we believe in making designs that elevate the bath space of our customers and ring their visions to life. Our products offer top-notch quality and a plethora of options in terms of textures and colours. Our latest addition continues to offer more options for our customers to choose from and create the bathroom of their dreams. The Rose Gold finish brings with it a touch of class and sophistication with a strong and beautiful sense of design. Our very own, Everlux treatment ensures that the product continues to elevate your bath space for years to come. We are excited to share our latest offering with you."
The Everlux finish is obtained through an innovative physical vapour deposition (PVD) process to provide a fine metallic coating. The coating is outlined on extremely hard metals such as titanium or zirconium which allows for it to settle uniformly over high-quality galvanized chrome plating. The process makes the surface hard and extraordinarily resistant to scratches, impacts, and any impressions from the cleaning agents.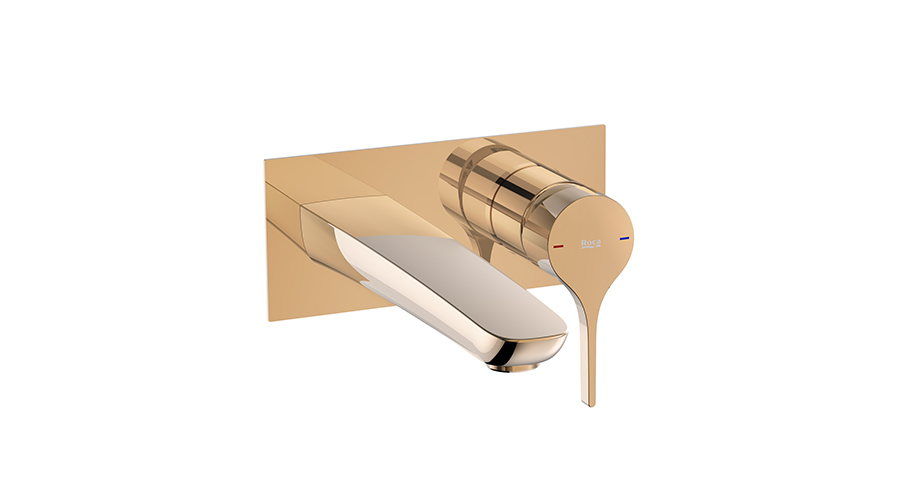 The Rose Gold design brings along with it an array of products such as a Basin mixer, High neck basin mixer, Built-in basin mixer, bath shower mixer, Thermostatic diverter, Showers, and shower accessories – Head shower, Hand shower, and shower arm along with some complementary products such as Health faucets and angle valves.
In Addition to Rose gold, Roca also offers finishes such as Titanium black, Brushed Black, and Gold. Roca's Insignia collection is also the recipient of the prestigious IF Award.